What kind of employer are we?
For a first impression, we have provided you with some company philosophy
Queere Haushaltshilfe is part of Baumgärtel Berlin GmbH, which has come up with other colourful ideas. In the application and onboarding process, you will receive a lot of training, build up initial contacts with colleagues and be integrated into the daily work routine bit by bit. The number of working hours is irrelevant, as we train all newcomers right from the start. We expect you to take the time for an open and honest dialogue. This means receiving feedback on your work results and your interactions with people, as well as giving such feedback to your colleagues.

Good and benevolent cooperation only works if everyone puts something into it. We stand by each other even in stressful and contentious situations and don't immediately throw in the towel, but for us that also means taking the path that lies ahead of us and not arguing around it. Such a path is easier to walk together.

As an employer, we want to prove that the times of dehumanised turbo-capitalism with its profit-oriented "(human) resource management" are a thing of the past. We want to show that good relations with each other, value-oriented management and people-oriented work are possible, even without being dependent on donations, tax money or other gifts.

We know that some applicants come from worse employment relationships, had worse chances on the labour market and have therefore acquired a thick skin.

We bring understanding for possible reactions due to previous negative experiences, but at the same time we do not wish to be treated in the same way as you may have been treated by your previous work environment.

We are a community that builds and earns its own jobs. Only by positively contributing your time and energy can you make this community grow so that it can give you a piece of what has been earned.

We are a fair and transparent company, with us all cleaners work under the same conditions and with the same contracts. Anyone who needs a different position has to let the team decide.

We are a fair and transparent enterprise. All our cleaning staff work for the same pay and conditions and under the same contract. If you would like different conditions the team will have to meet and discuss this.

As a people-oriented company, we go the extra mile for our colleagues and are happy to contribute - for the workplace dear to our hearts. Would you like to join us?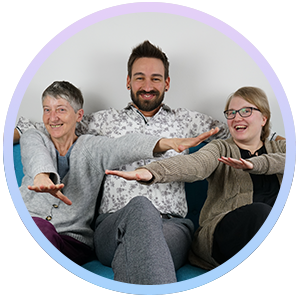 expectations & offers
The world is full of expectations, assumptions and lots of uncertainty.
To give you an idea of how things are with us, we have compiled the following facts.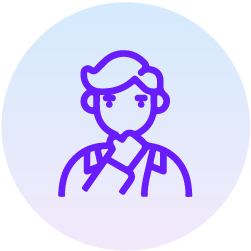 What we expect.
You are always on time for work.
You tell us or your customer if you are going to be late.
You don't make decisions alone. You involve us.
You don't do things alone that have an influence on the workings of the company.
You are available for work at normal times of the day.
You do a little more than the minimum required by the law-makers.
You take responsibility for your actions and decisions.
You are a people-person.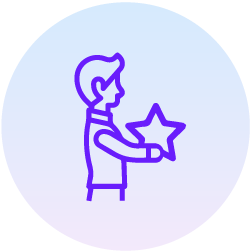 What we offer you:
We organise your cleaning shifts so that they fit in with your main job or other projects.
We help you with the bureaucracy at the Job-Center / Agentur für Arbeit so that you won't be at a disadvantage.
We find individual solutions to problems for you here in our office.
We always have an open ear – even for things that have nothing to do with work.
We support you if things get challenging at work.
We meet up outside of work to enjoy life and culture.
9 achievements for our workers
9 things that we offer our workers: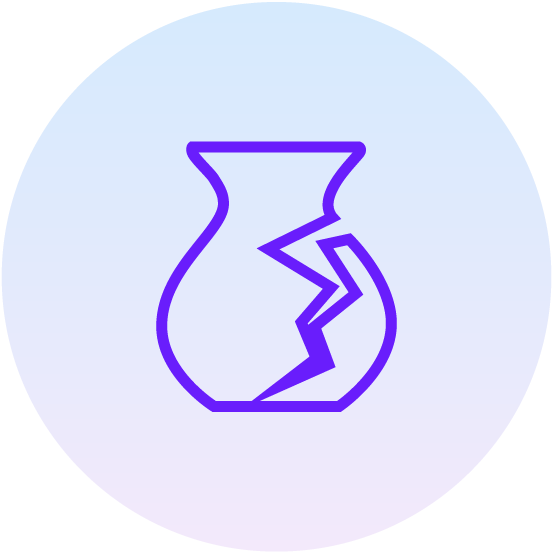 liability insurance
If you break something at work you are covered by our insurance.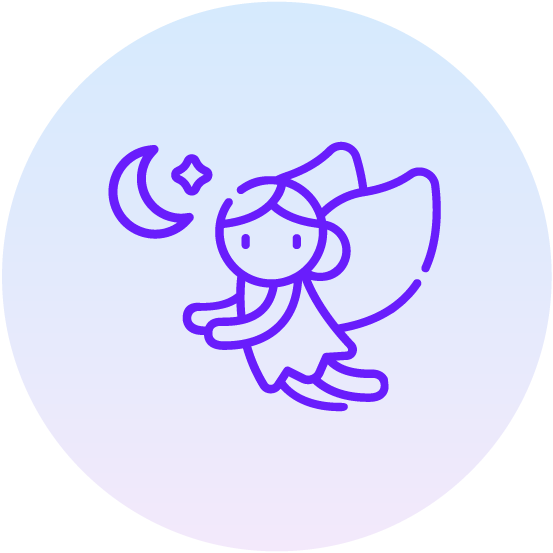 Moon Days
If you have period-pains then stay home and recover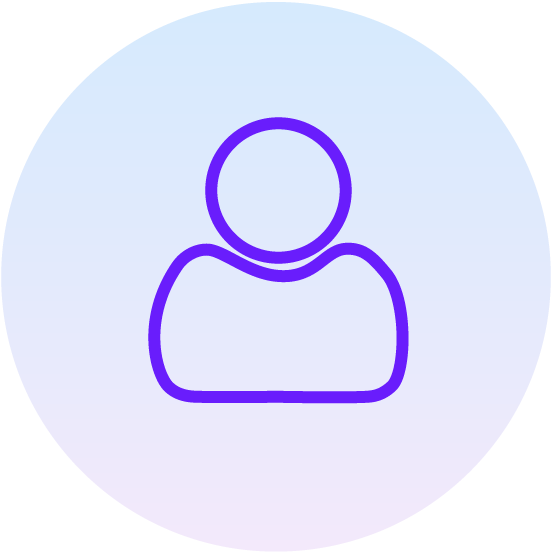 A contact person at the office
Everyone has a contact person in the office who takes care of you.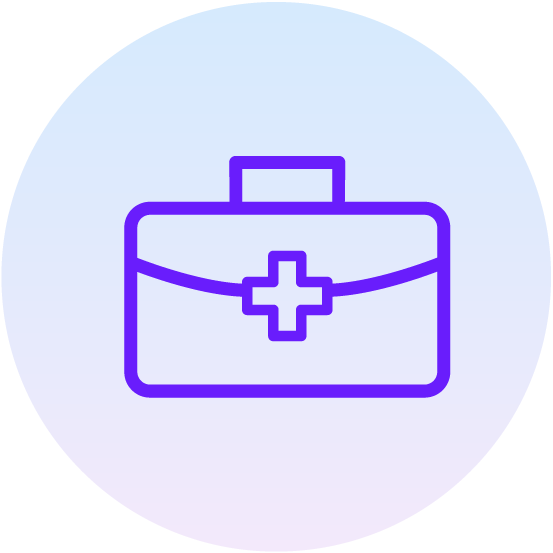 First Aid
We offer regular First Aid courses, so you know how to save a life.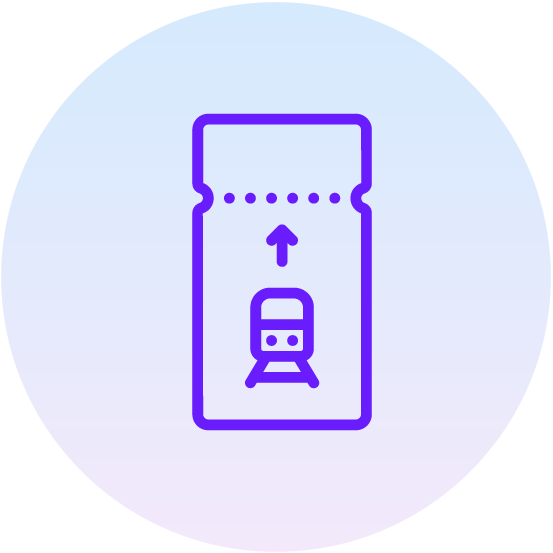 Company public transport ticket
A reduced-price ticket for buses and trains is available.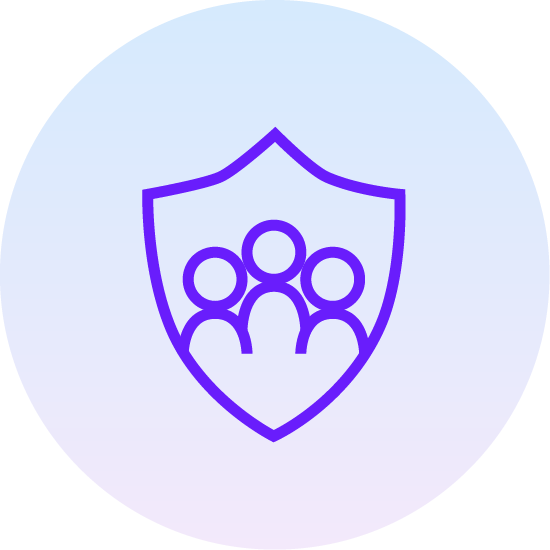 Personal accident insurance
In addition to the statutory accident insurance all our workers are protected 24/7 wherever you are.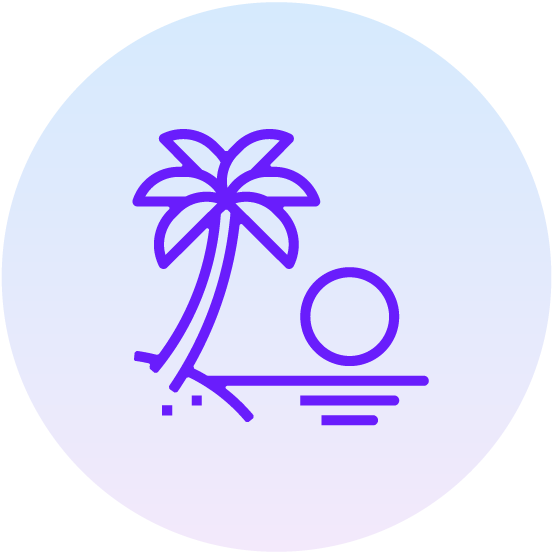 Holidays
You are entitled to 27 days holiday per year plus company holidays. And a day off for your birthday too.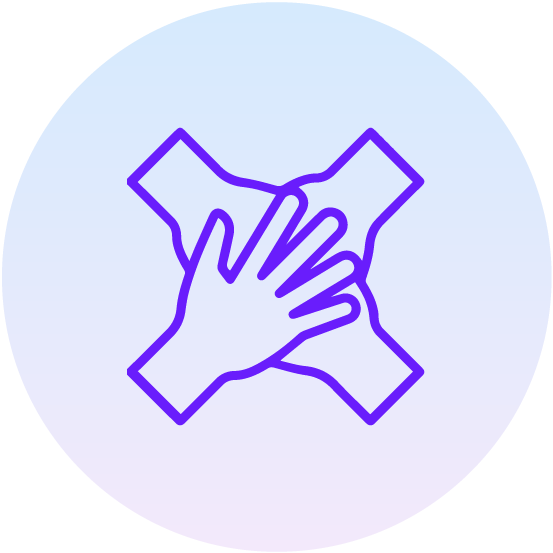 Solidarity
We cover for each other when someone is sick, on holiday or on a Moon Day. We will take care of your customers.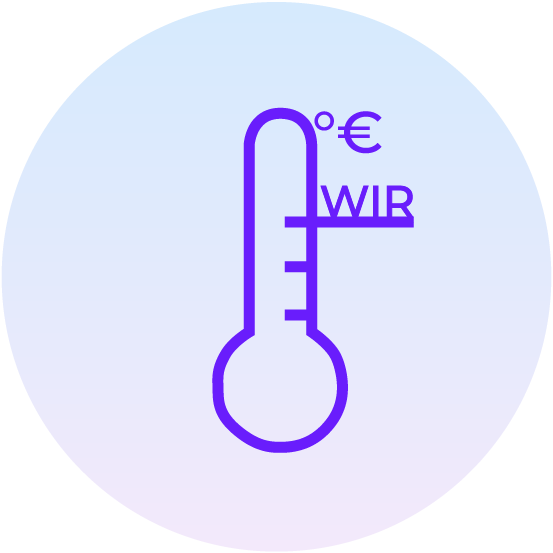 Fair pay
Whatever your experience - we pay our cleaners above the standard amount. Qualified cleaners get an additional bonus.